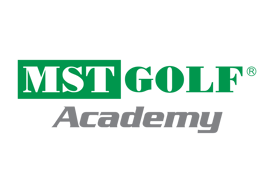 Programmes
Our programmes are tailored to your needs
Junior Development Programme
Junior Golf Development Program is designed to introduce young golfers to the game, cultivate their skills, and instill a passion for golf that will last a lifetime. This comprehensive program offers a structured and fun learning environment, catering to children and teenagers of all skill levels, from beginners to intermediate players.

Adult Lesson
An adult golf lesson is a structured and personalized session designed to help individuals improve their golf skills and overall game. During the lesson, a professional golf instructor will work closely with the student, focusing on various aspects of their golfing technique, including Swing Mechanics, Driving and Iron Play, Short Game, Putting, Course Management, Physical & Mental Aspects and Video Analysis.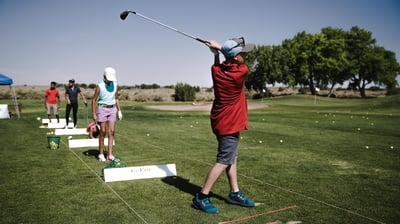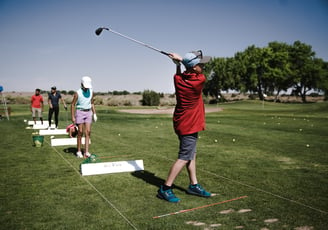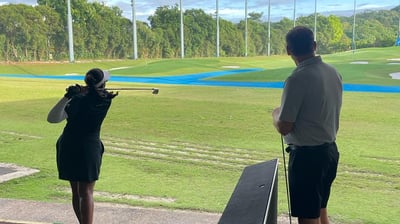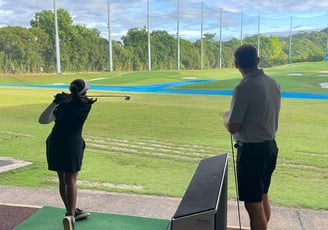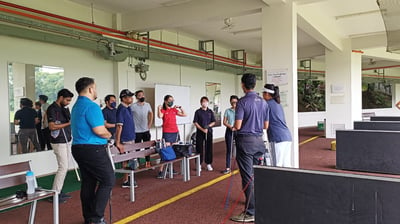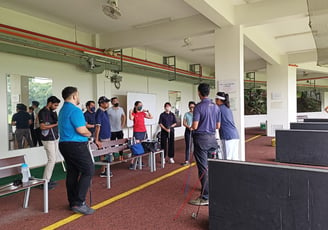 Group & Corporate Lesson
Similar to Adult Golf Lesson, participants learn various aspects of golf and get to interact with others who share their interest in the sport. It's a fun and supportive way to enhance abilities and enjoy the game together.